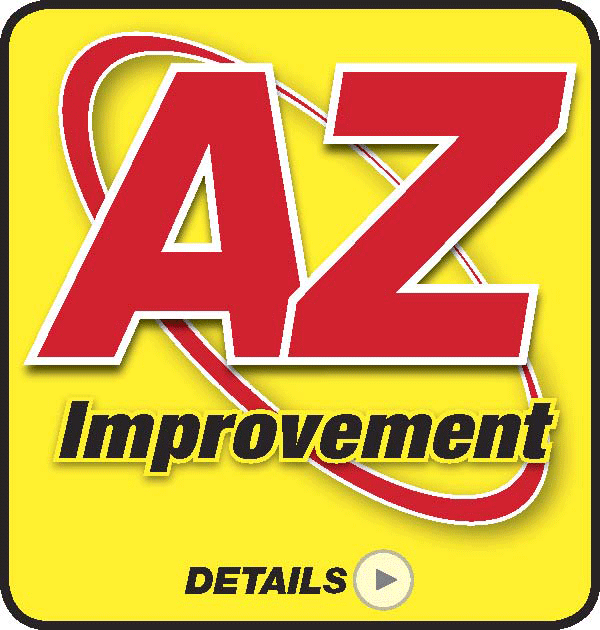 Students are taught additional skills that will enable job securement or practice before test. The improvement skills would also include backing up or blind-side reversing. If you are going for a re-test and require assistance in gaining confidence, then we can help you.
If you are moving from a BZ to AZ or from DZ to AZ, you will be required to register for the AZ Truck Driver Training program to ensure that you satisfy the Mandatory Entry Level Training (MELT) requirements. The successful completion of the MELT training is required of every student wishing to challenge an A-class licence with MTO. Those drivers with previous experience in BZ or DZ, may be eligible for advance standing in the AZ Truck Driver training program. Contact us to discuss further.
During this re-training, students will utilize Taylor Truck Training tractor-trailer to practice the steps that are necessary to meet the Ministry of Transportation testing criteria.
Taylor Truck Training Services is committed to providing students with the necessary skills and confidence with focus on safety through knowledge that you can run with.
Prerequisite(s): Participants must have a valid Ontario class BZ, or DZ licence to attend and be 18 years of age or older or with a full classed G License.
Call (855) 418-8887 for more details.